the wheel perfection story
Our desire for affordable franchise opportunities for you.
Pete Van Putten and Rick Merrihew founded Wheel Perfection 360® in 2008 and began to offer licenses to operators across Michigan. In 2014 Wheel Perfection 360® converted to a franchise program and began to offer additional franchises through its affiliated company, Perfection 360 Franchising, LLC. Wheel Perfection 360® has developed our own wheel straightening system along with wheel paints and custom finishes. We also build all of our mobile repair units in-house, so we can continue to change and innovate with the industry.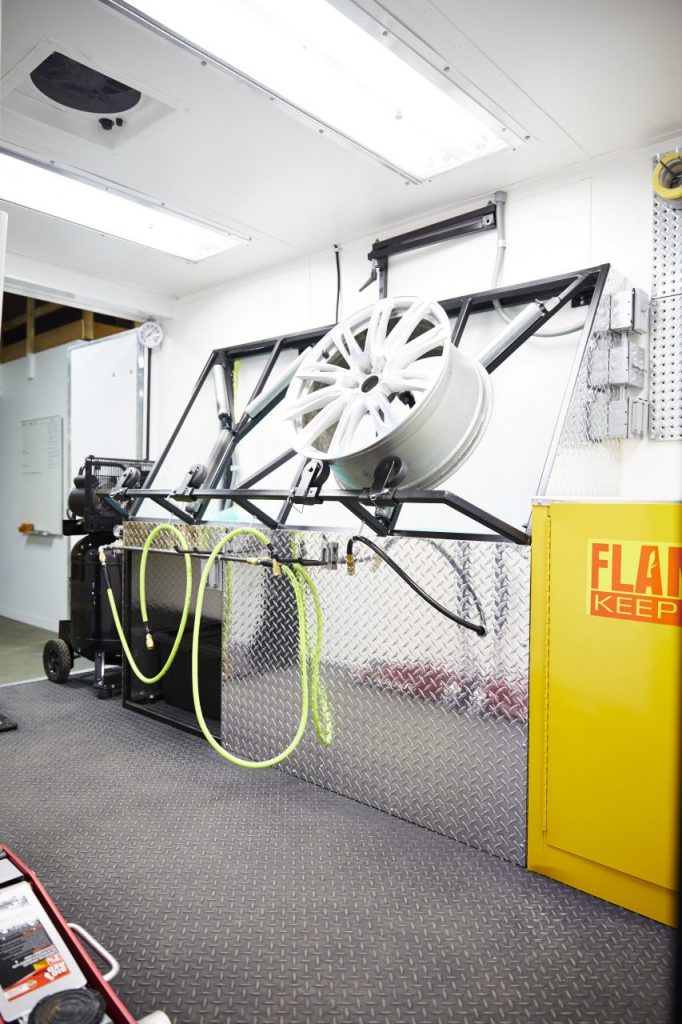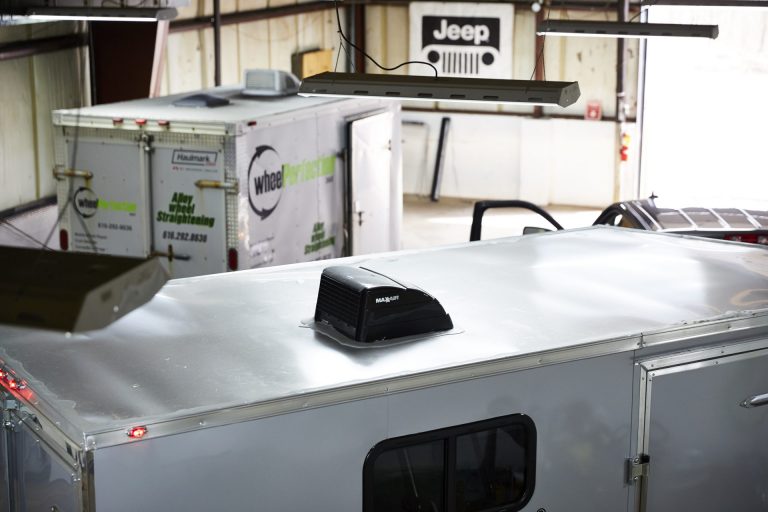 Our office and training facility is located in Grand Rapids, Michigan where we oversee franchising, purchasing, training, building of our custom trailers, as well as research and development. We also have a corporate owned business that we operate out of our facility, which helps with technical support, R&D, new paints, finishes and repair processes.
!function(f,b,e,v,n,t,s) {if(f.fbq)return;n=f.fbq=function(){n.callMethod? n.callMethod.apply(n,arguments):n.queue.push(arguments)}; if(!f._fbq)f._fbq=n;n.push=n;n.loaded=!0;n.version='2.0'; n.queue=[];t=b.createElement(e);t.async=!0; t.src=v;s=b.getElementsByTagName(e)[0]; s.parentNode.insertBefore(t,s)}(window,document,'script', 'https://connect.facebook.net/en_US/fbevents.js'); fbq('init', '442498696420355'); fbq('track', 'PageView');