MObile wheel straightening services
Maintaining OEM quality with faster results.
mobile wheel straightening
Wheel Perfection 360® can straighten virtually any bent car, truck or SUV rims from sizes 15"- 28" whether its steel, chrome or aluminum.
Wheel straightening pricing ranges from $100-$200 per wheel depending on the severity of the bend. The most frequent bends occur on the inner lip of the wheel. The more severe bends can affect the outer lip and spokes.
Wheel Perfection 360® has designed its own mobile wheel straightening system to achieve the most accurate repair. Each wheel is first inspected and measured to determine the exact location and severity of the bend. The bent alloy wheel is then repaired and brought back to the original manufacturer's specifications.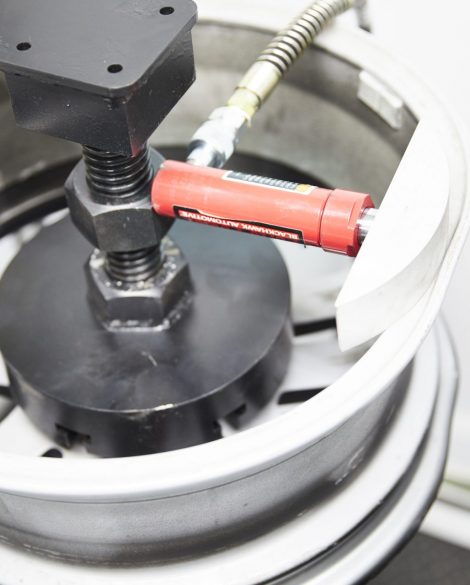 the results speak for themselves
experience the difference
Pricing $100 - 200 Per Wheel